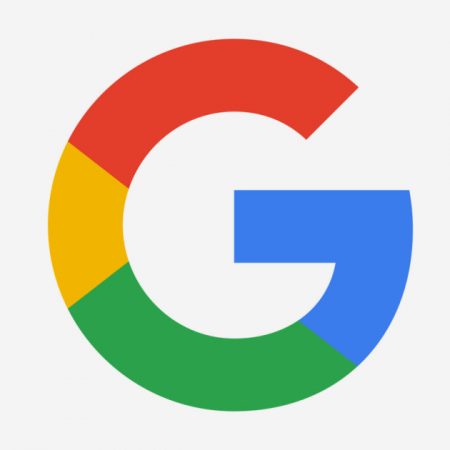 Stanton East
Google Review
Great people here, the tenders are amazing people they are knowledgeable extremely courteous people. amazing prices on pre rolls and concentrates. Friendly as well good quality products they have great devices and fuzzy pipe cleaners and more they have sales alot as well it's a great place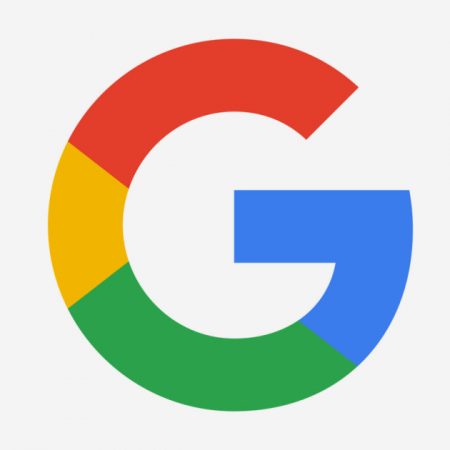 John Doe
Google Review
They've always got lots great deals going on here, and they swap out product enough that even if your a regular there always something new to try.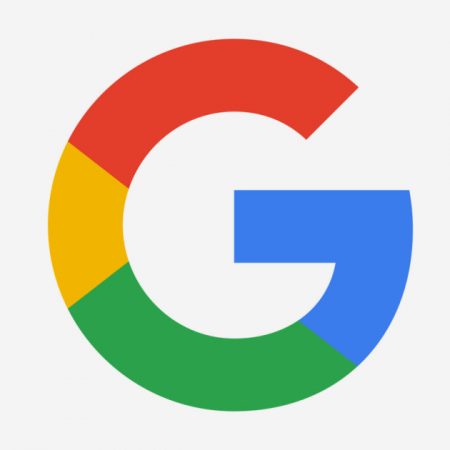 Tina Burton
Google Review
There's a lot reasons they deserve 5 stars! #convenience (enter by square or main st) #nicest freaking employees 🌞 # it smells delicious😉 #great selection 💯 #best prices🤑 EVERYTIME!💥
Quality Cannabis Starts with people who care.
At MK'S Cure It With Cannabis, we pride ourselves on providing the highest quality cannabis with the best service to our customers here in Madill, OK. We believe that no one should have to live in pain, especially when there are alternative treatments available. Cannabis has many medical benefits that can help alleviate the pain that traditional medicine cannot offer, especially without the side effects. Our focus provides a safe and legal venue for our customers to receive treatment using our medical-grade cannabis.
QUALITY CANNABIS STORE IN OKLAHOMA
Our Madill, OK dispensary offers premier medical marijuana products to eligible patients in Oklahoma. At MK'S Cure It With Cannabis, we appreciate our patients and promise to continually provide quality care and provide the relief you need in a trusted medical marijuana product.
Visit out Cannabis Store to get the highest quality cannabis.